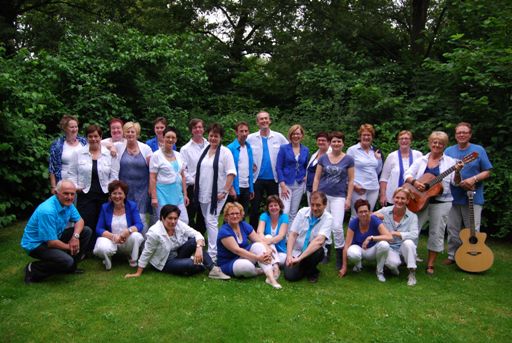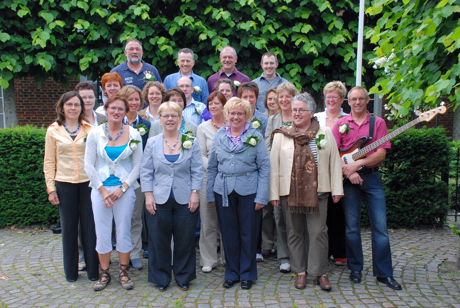 Welkom op website van ons nieuwe koor: Zanggroep Mixed Voices!
We zijn een samenvoeging van Zanggroep The Singing Voices uit Spoordonk en Zanggroep Carpe Diem uit Oirschot.
De nieuwe naam is voortgekomen uit een oproep gedaan in het blaadje van de parochie Odulphus van Brabant. Uit de talloze inzendingen is door de eigen leden van de zanggroep de naam "Mixed Voices' gekozen, wat staat voor "gemengde stemmen", een mooie mix van de zangstemmen van The Singing Voices en Carpe Diem.
Hopelijk kunnen we u snel een splinternieuwe groepsfoto laten zien van dit enthousiaste nieuwe koor!